Freshness is the lifeline for seafood. We deliver fresh seafood caught that day directly to Sendai.
Tokyo and Osaka seafood will arrive the next day.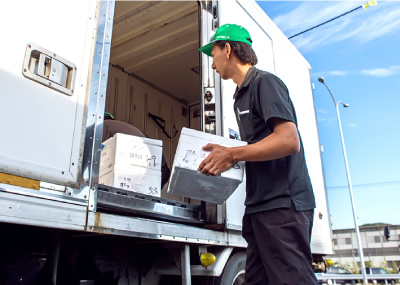 At Ishinomaki Port we catch more than 200 different species of fish annually.
We can help with deciding what fish to use for your dishes.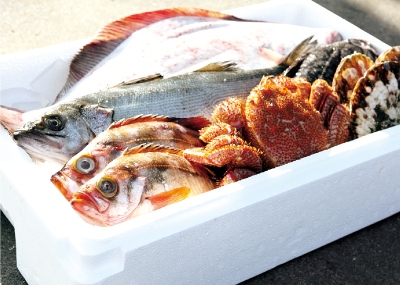 We think that good business starts from smooth communication. We will provide you with the latest information daily by telephone or e-mail.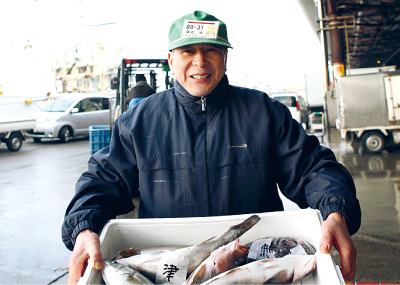 Thanks to over forty years of experience and our own distribution network we hope to provide you with reasonable prices.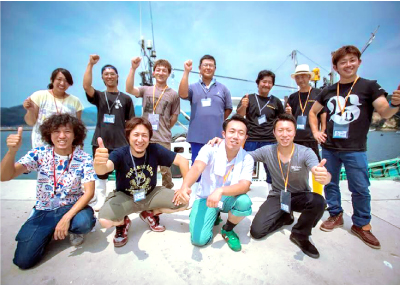 There are many hidden stories about seafood. These are the stories of the "Sea" and the "Fisherman."
We, at ISHINOMAKI TSUDA FISH, are a bridge from the sea to the dining table. Delivering your seafood with the magnificent dream and the story of the sea.